Property Cleanups in Charlottesville
The typical property cleanup includes pulling weeds, trimming bushes, leaf cleanup, or spraying weeds in the gravel areas. Most of our customers have an early spring cleanup to get their property in shape for summer and cleanup winter storm debris. Then, in late fall we will do another cleanup to cut back perennials, clean up fallen leaves, and get the plants and property ready for winter. Here, in Charlottesville, our fall cleanups are extremely popular, as leaves can cover the property for months at a time. In some instances, our team will provide, weekly, bi-weekly and monthly cleanups, starting when the leaves begin to drop. It is important for the health of your lawn, but can improve curb appeal in a matter of minutes!
It is important to remove leaves and pine needles from your lawn so that they don't decompose and damage the grass. During the cleanups, our professional services of property cleanup in Charlottesville will make sure that all the foliage is trimmed off the house gutters and siding. This helps to prevent rodents or insects from making their way into your house and keeps algae from growing on your building. Contact us for property cleanups in Charlottesville
3445 SEMINOLE TRAIL SUITE 175 CHARLOTTESVILLE, VA 22911
Property Cleanups in Charlottesville
Core Aeration & Overseeding
A total care for your lawns and landscapes in Charlottesville
Jack's Lawn Care & Landscaping, LLC provides quality and reliable lawn and landscape work. I started this journey at a young age, fifth grade, pushing a push mower around the neighborhood. I would go door to door, eager to mow lawns for my neighbors. Gradually I upgraded over the years, but never lost my love and passion for what I do. Nowadays, my goal remains the same; satisfy every client and exceed their expectations. The customer's needs are always the priority. We strive to be extremely reliable, trustworthy, and hardworking. We are licensed and insured, and focus primarily in the Charlottesville, VA area. Give us a call for a free estimate!
-Jack
Maintenance & Upkeep in Charlottesville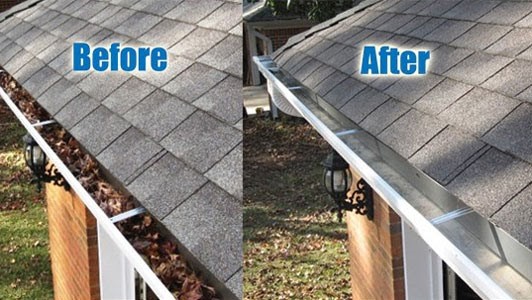 Quality Lawncare & Maintenance Services in Charlottesville
Jack's Lawn Care & Landscaping, LLC provides quality and reliable lawn and landscape work.
"Jack does an exceptional job! Very professional, responsive, works quickly, and reasonably priced property cleanups serice in Charlottesville." – Paris

"Jack responded the same day I initially contacted him. Very good work, very fair price. It is the best our yard has looked in years!" – Clay
"They did what they said and everything looks beautiful! Super responsive nice young professionals for property cleanup services!" – Joe
3445 SEMINOLE TRAIL SUITE 175 CHARLOTTESVILLE, VA 22911
A total care for your lawns and landscapes in Charlottesville