Jack's Lawn Care & Landscaping, LLC
Jack's Lawn Care & Landscaping, LLC provides quality and reliable landscape and lawn care
services
in Charlottesville.
I started this journey at a young age, fifth grade, pushing a push mower around the neighborhood. I would go door to door, eager to mow lawns for my neighbors. Gradually I upgraded over the years, but never lost my love and passion for what I do. Nowadays, my goal remains the same; satisfy every client and exceed their expectations. The customer's needs are always the priority. We strive to be extremely reliable, trustworthy, and hardworking. We are a professional company, licensed and insured, and focus primarily in the Charlottesville, VA area. So, if you are looking for landscape and Lawn Care Services in Charlottesville, give us a call for a free estimate! Our services include mowing, core aeration & overseeding, mulching, shrub trimming, property Cleanups, snow removal and ice management. Get a quote and never bother with your lawn again.
-Jack
3445 Seminole Trail Suite 175 Charlottesville, VA 22911
Total care for your lawns and best 
Landscaping Services
Core Aeration & Overseeding

Our Work
See our work here.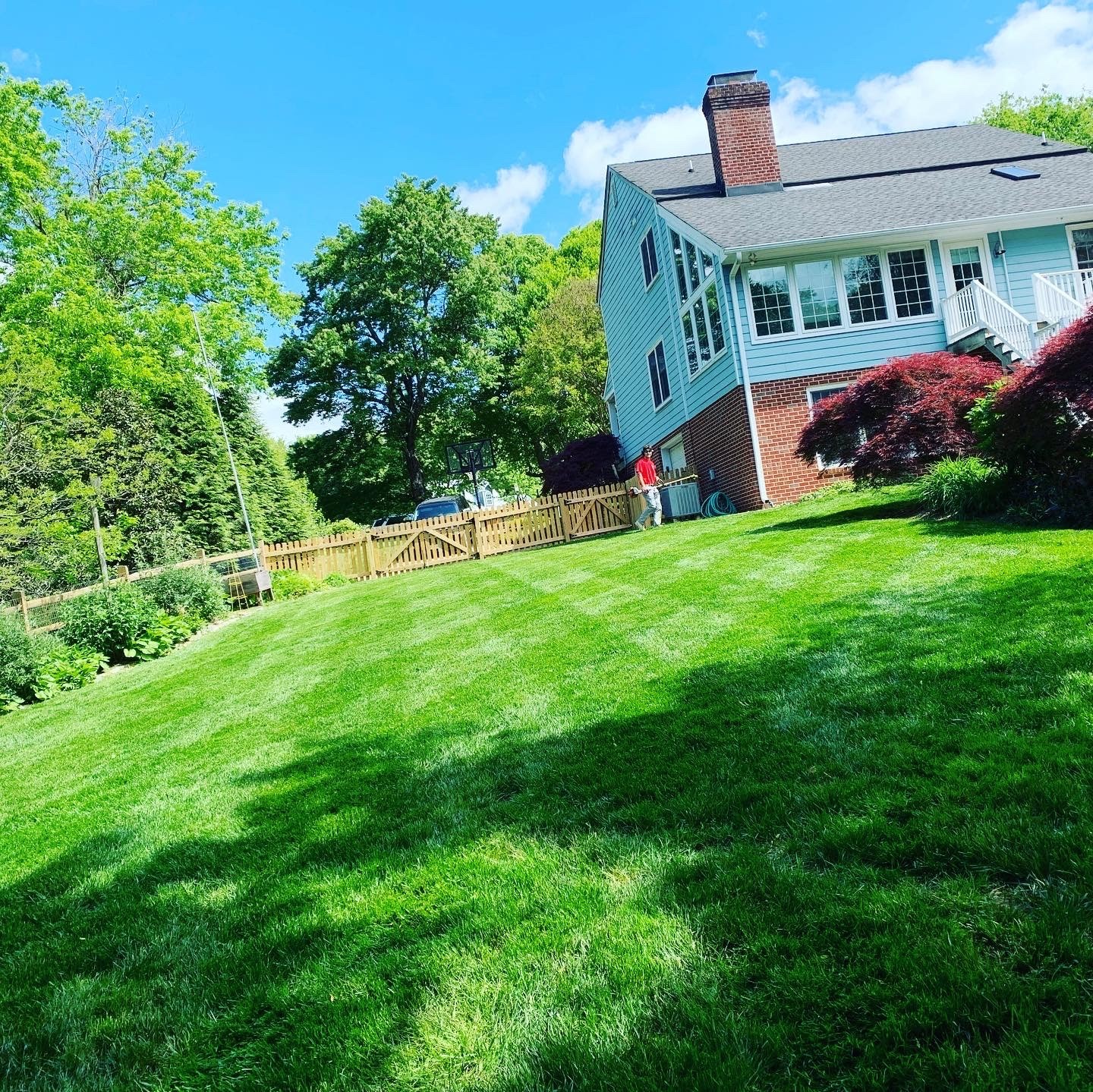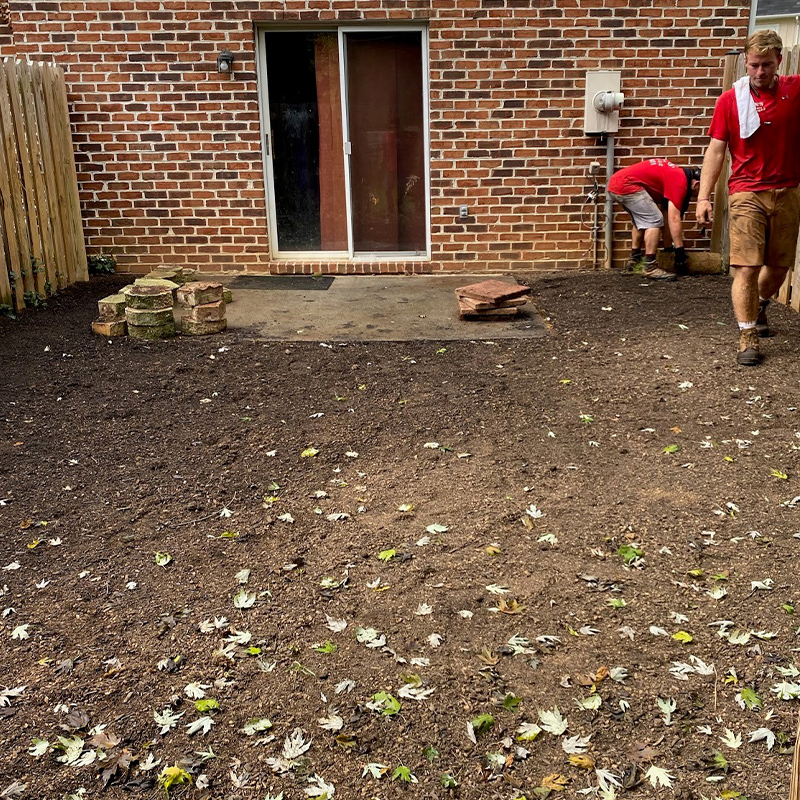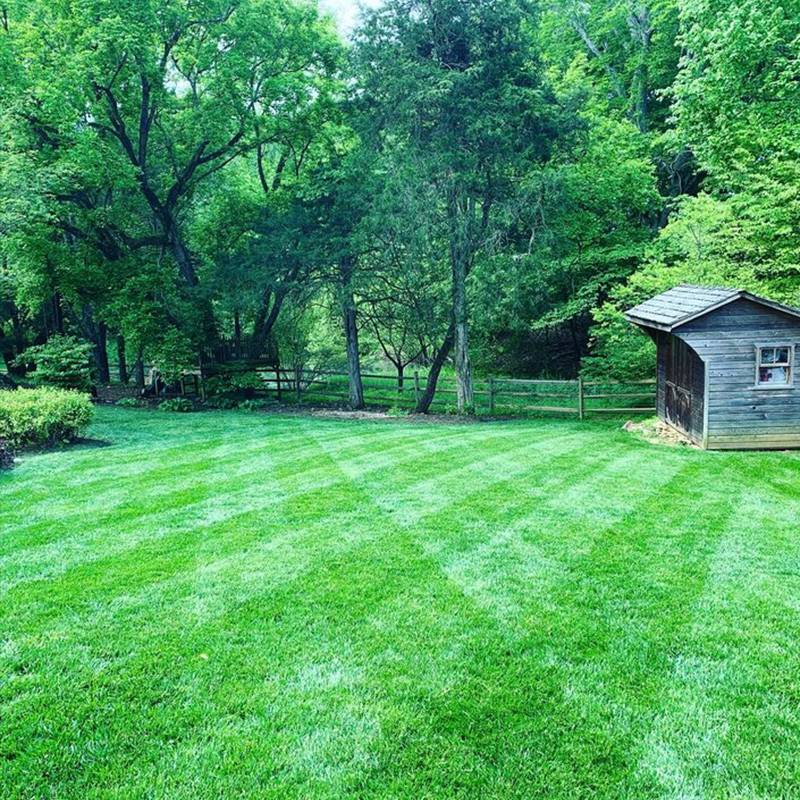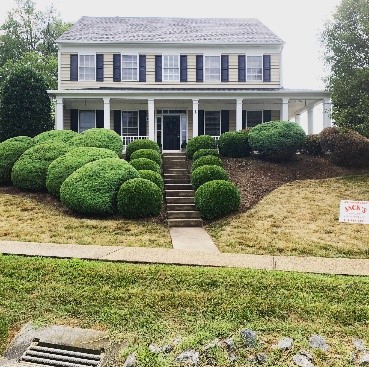 3445 Seminole Trail Suite 175 Charlottesville, VA 22911
Why should you choose Jack's Lawn Care Services in Charlottesville?
At Jack's Lawn Care we offer hassle-free landscaping services. Our company always ensures that our clients spend less time stressing over their lawn and more time enjoying their nights and weekends. We want you to feel excited when you see us arrive at your house so our workers are friendly and helpful. Our team is here to serve you. We offer lawn mowing service, yard work, gutter cleaning, Interior Painting, and leaf removal service in Charlottesville, VA at an affordable price without the hassle other companies make you put up with. 
A total care for your lawns and landscapes
The customer's needs are always the priority. We strive to be extremely reliable, trustworthy, and hardworking. We are licensed and insured, and focus primarily in the Charlottesville, VA area. Give us a call for a free estimate!
-Jack